We're excited to announce that we have partnered with the City of Seabrook to establish a new cooking oil recycling station!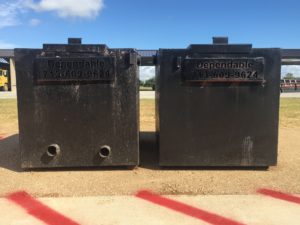 The station is located at their Public Works warehouse at 1100 Red Bluff Road, Seabrook, TX 77586.
To drop off your used cooking oil, make an appointment by calling 281-291-5725.